What am I listening to? MY SECOND STUDIO ALBUM!!!! Its COMPLETED Its FINISHED! And it is BEAUTIFUL!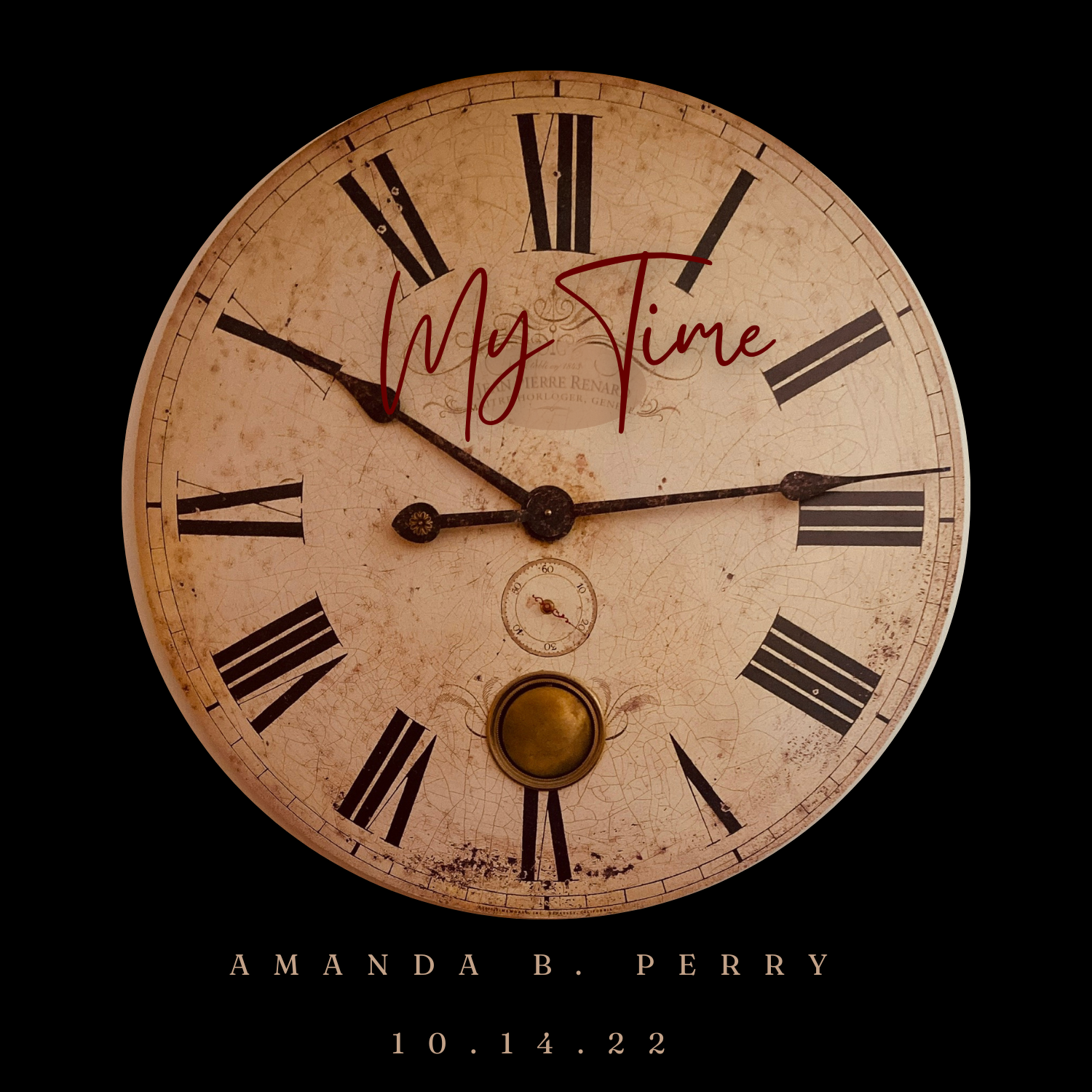 Its everything I wanted it to be, full of amazing musical talent, and gorgeous production, and so much love! This has been in the making since March 1st, 2022 when I first reached out to my producer Eric Blomquist at River Rock Studios and said "Interested in my project?" And he said YES!! And I am so very thankful!! 
The dream of "My Time" actually began during the creation of my debut album "By Special Request"... I knew that it was going to be called My Time, after a song that I had written, and then went forward and wrote songs that would fit perfectly on it... All of the work put into this album, makes it bittersweet to wrap up. So much energy and thought and decisions and practice on these 9 songs for 5 months, and now complete... Done..Over
... But also I am just getting started. Now its time to promote this baby and try to let everyone I can have an opportunity to listen! So although this part is over and done with, now I begin the other half... And I am looking forward to it all!!  
There are musicians on this album that I havent met, and want to take the opportunity to thank for all of their musical magic that they added to "My Time" 
   THANK YOU!!!! (until I can meet you in person!)
Ian Combs (Bass and guitar)
Tareq Abdelqader (Drums)
Ben Waligoske (Pedal Steel Guitar)
And A HUGE THANK YOU to my vocal coach that saved this album a couple months in! I can honestly say that struggling with laryngitis in the begining of recording, I was so worried I wouldnt be able to make this album and Kimberly Kanitz came into my life and saved this voice of mine and made everything possible again.. She even got me to sing a full voice "High C" on "Feels Like Home" So... that was a win in itself!! Thank you Kimberly!! And thank you to my Brother Adam for bringing her into my life at the right time!!
This album is a wrap...Thank you Eric!!  And I am so very thankful to everyone who joined and helped me along the way!! Thanks you for reading the blogs and stay tuned to the website for more updates!! Can't wait for you all to hear this album! Cheers!! It's a Wrap!! ...