"

To write a song, is to live eyes open inside your deepest dreams for as long as you wish ...until it is complete" - Amanda B. Perry
Amanda B. Perry is a Minneapolis based Singersongwriter and pianist. With a love for powerful love songs and the perfect dirty martini. With a vocal sound that hints at Cher and a style inspired by artists David Gray and Adele. 
Born and raised south of the Twin Cities Amanda has had a true passion for writing and sharing love songs. She spent her childhood writing and performing music being inspired by family.  Sharing music currently locally in person and beyond by livestreams; Amanda brings a bit of sunshine to every performance filled with music, laughter and stories, perfect for any venue. 
Love songs and life stories fill her songbook in a soulful, pop style. Adding dramatic builds and sweet endings to the music experience. There is no shortness of drama and emotion in Amanda's music.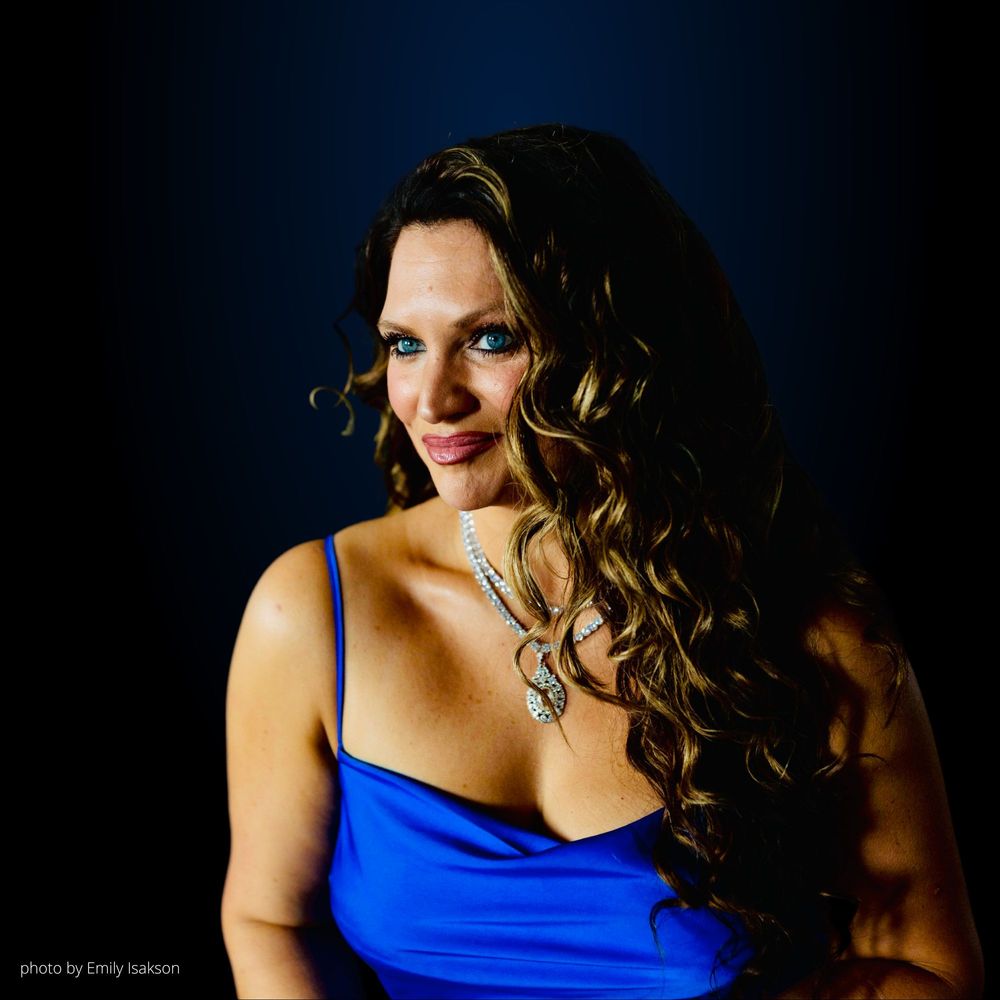 My Time
Amanda B. Perry's second full length studio album Release Date 10.14.22
The album "My Time" is an eclectic collection of songs written and performed by Amanda B. Perry. A story can be found throught. One of self discovery, self doubt, and the abilitly to accept ourselves, and what we bring to the table of life and love.. Flaws and all.
To be able to make our dreams come true. While pushing past our worst critic, ourselves. To become who we truly want to be and create our best life with a new found appreciation of the word "home" following the years '20-'21. 
 Amanda brings all the emotion and drama in her love songs on this album as well, digging into all of  the ugly and the beautiful that relationships can be. 
"

She is at least as glamorous and gracious in the flesh as on screen. Her music is at least as touching. The newest album feels like a woman coming into her own. It includes self-reflection and fighting against self-doubt to come into self-love and appreciation. The are bittersweet moments but like her voice, the music just becomes more powerful" - Ann Treacy
Press/Reviews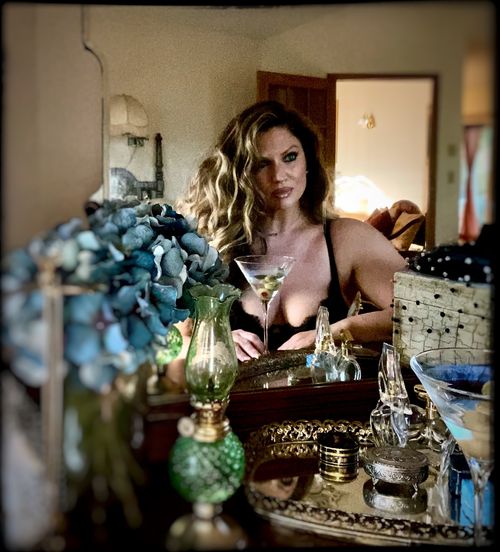 "

It's not so often that you hear a vocalist that actually sounds unique these days, but for us, it's where this album shines the brightest. You're receiving a raw, emotional, and downright explosive display of musicianship spread across an absolutely stellar album." - We Write About Music
Change - from "My Time"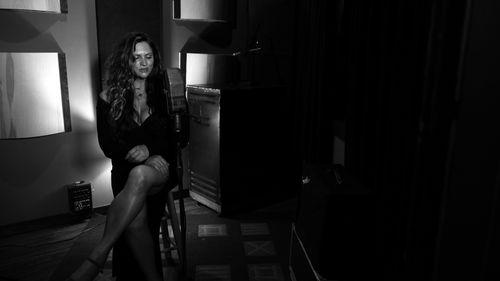 "

Perry delivers a powerful vocal performance. Indeed, it is her forceful, soulful voice that really sets Perry apart. Displaying an impressive range and control, she possesses a distinctive singing voice that is full of emotion and heart ; more than simply singing, she puts on an absorbing performance packed with drama and tension. " - Andrew Frolish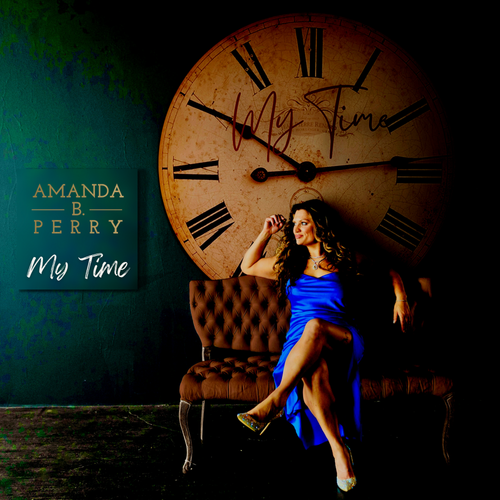 Press Photos click to download
press photos (click to download)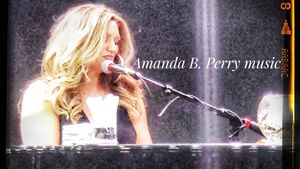 stream Social MEdia links