"

To write a song, is to live eyes open inside your deepest dreams for as long as you wish ...until it is complete" - Amanda B. Perry
Amanda B. Perry is a Minneapolis based Singer/Songwriter and pianist. Growing up and currently residing in the Twin Cities area, Amanda has a true passion for sharing her music locally and beyond. Amanda B. Perry brings a bit of sunshine to every performance filled with music, laughter and stories, perfect for any venue. 
Love songs and stories fill her songbook in a soulful, pop style. Adding dramatic builds and sweet endings to the music experience. Amanda has been writing love songs since she was a young girl. Inspired by artists David Gray and Whitney Houston, Amanda adds passion and soul to every song she plays. This is best heard on "By Special Request" her debut album released November 2020.
"By Special Request" is a songbook that weaves together the common threads of the human experience shared by us all; new beginnings, strength of family, struggles of loss, change and weakness, and the reigniting of old flames. If we are lucky enough to find ourselves on this journey, then we can find the gratefulness in what we leave behind.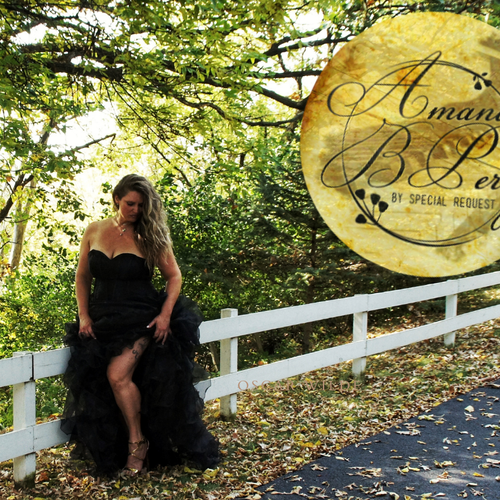 photo credit Terri Browne
"

The songs are engaging and meaningful; they feel very personal." - Ann Treacy, MostlyMN.com
— https://mostlyminnesota.com/2020/11/10/amanda-b-perry-cd-release-on-special-request-on-november-20-with-passion-to-share/
press photos (click to download)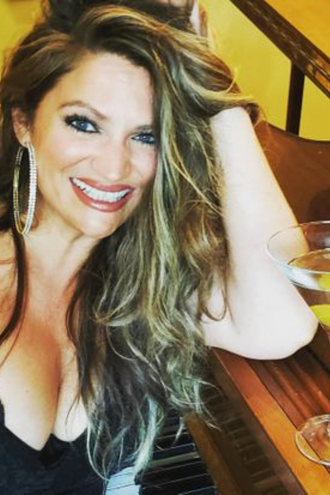 stream Social MEdia links