"

Her voice is diva – no other word. It's commanding, solid and hits the high notes. Her voice fits her sparkly knee-high boots. " - Ann Treacy
Amanda B. Perry
Singer-Songwriter
 Amanda B. Perry is a Twin Cities musician who brings passion and drama to the stage through powerful vocals, and soaring piano chords. In a pop/soul/americana style, inspired by artists such as David Gray and Adele. Amanda specializes in writing love songs, and songs of life's shared experiences; as found on her albums "By Special Request", and most recent release "My Time".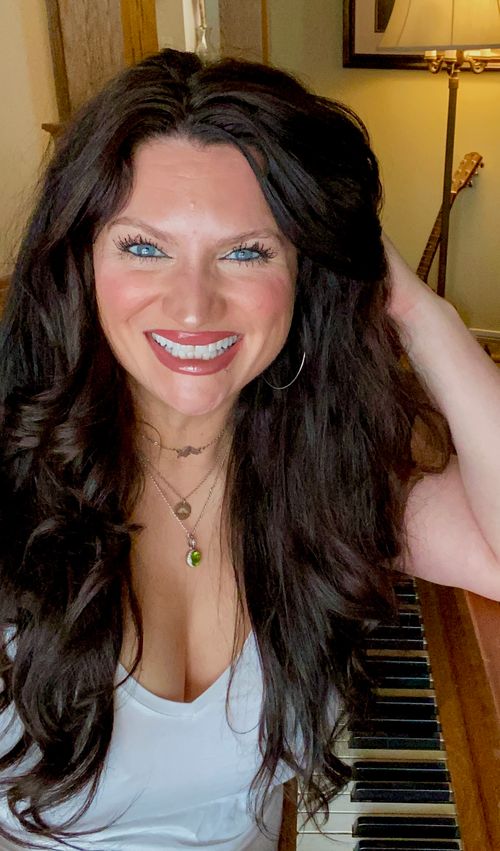 "

Perry delivers a powerful vocal performance. Indeed, it is her forceful, soulful voice that really sets Perry apart. Displaying an impressive range and control, she possesses a distinctive singing voice that is full of emotion and heart ; more than simply singing, she puts on an absorbing performance packed with drama and tension. " - Andrew Frolish
NEw Music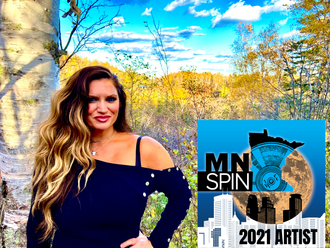 Click to Watch the latest "Live from my living room"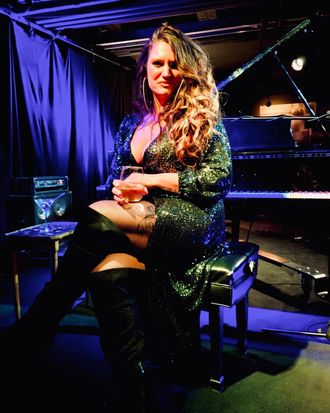 CALENDAR
First time playing at this venue.. Amanda B. Perry will bring her keys and songbook of original music and covers!
Celebrate the start of the holiday season with singer songwriter Amanda B. Perry at Schram Winery, on Sund Dec 3rd 1:00-4:00.
Holiday Tunes with Amanda B. Perry at Ambi Wine Bar Anoka