"Change" is a power house 80's/90's kind of rock ballad... I always imagined like "November Rain" and "Bed of Roses" type sound... And oooooooh have we created it! All at the BEAUTIFUL River Rock Studios in MPLS... River Rock Studios
With the beginings of the amazingly talented Adam Daniel again putting down epic and strong piano, adding Big slow drums by the Ooooh so AWESOME JT Bates, and then adding smooth bass by IAN COMBS...(I would love to meet you some day! )
All that was left was an epic guitar solo right? ..... Oh yes!!! Ken Valdez brought not only an unreal guitar solo, but filled out the rest of this ballad with some gorgeous electric guitar sounds that will no doubt in combination with all the other instruments, MELT YOUR HEART! I met Ken during the livestreaming days! He was so kind and had me on his podcast "The Ken Valdez Approach" ... He is a truly outstanding musician and you need to check him out!
This was my first time meeting the unreal talented JT Bates, and it was incredible to see him hear the same sound with the drums that I imagined,,, and all I needed to say with my super descriptive words was "Big Slow" and he got it!
Adam Daniel began the process of this song for us by playing the most amazing piano, better than I could ever dream of playing! He played on "My Time" as well and you can read all about him on that blog post too!! (STUDIO DAY 4)
I should not have listened to this song driving, the first time, I almost couldnt see the road by eyes were watering so! The deal is.. when your dream comes to fruition and is a full on reality, it's unbelieveable the feeling that comes with it, and next time I will be parked.. (no accidents occurred...:))
This song no doubtedly will be a banger and I am SO GRATEFUL for all that came on board to make it happen!! Of course none of this would have happened without my partner in crime and reverb, my producer/engineer/magician Eric Blomquist!! So thankful for you with this song... It is a magical one for sure!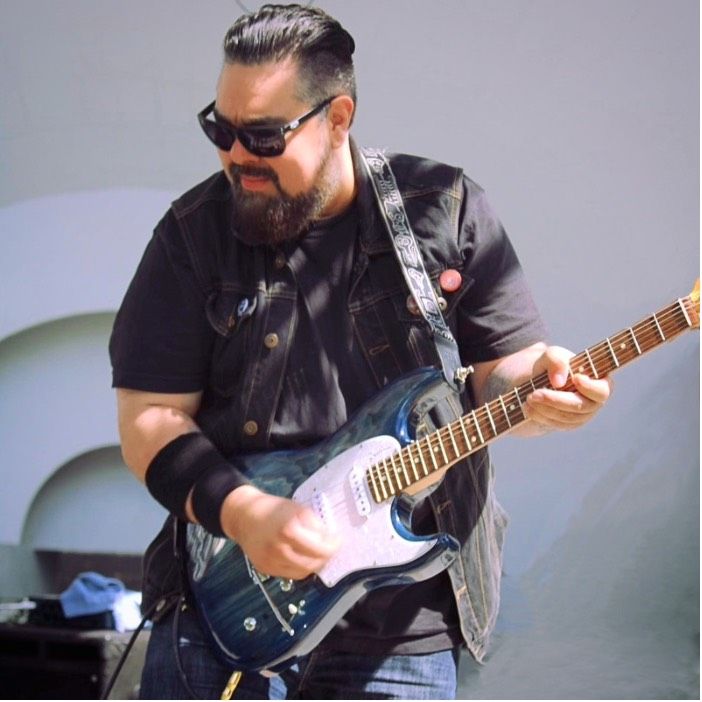 Ken Valdez   CHECK Ken Valdez Out HERE!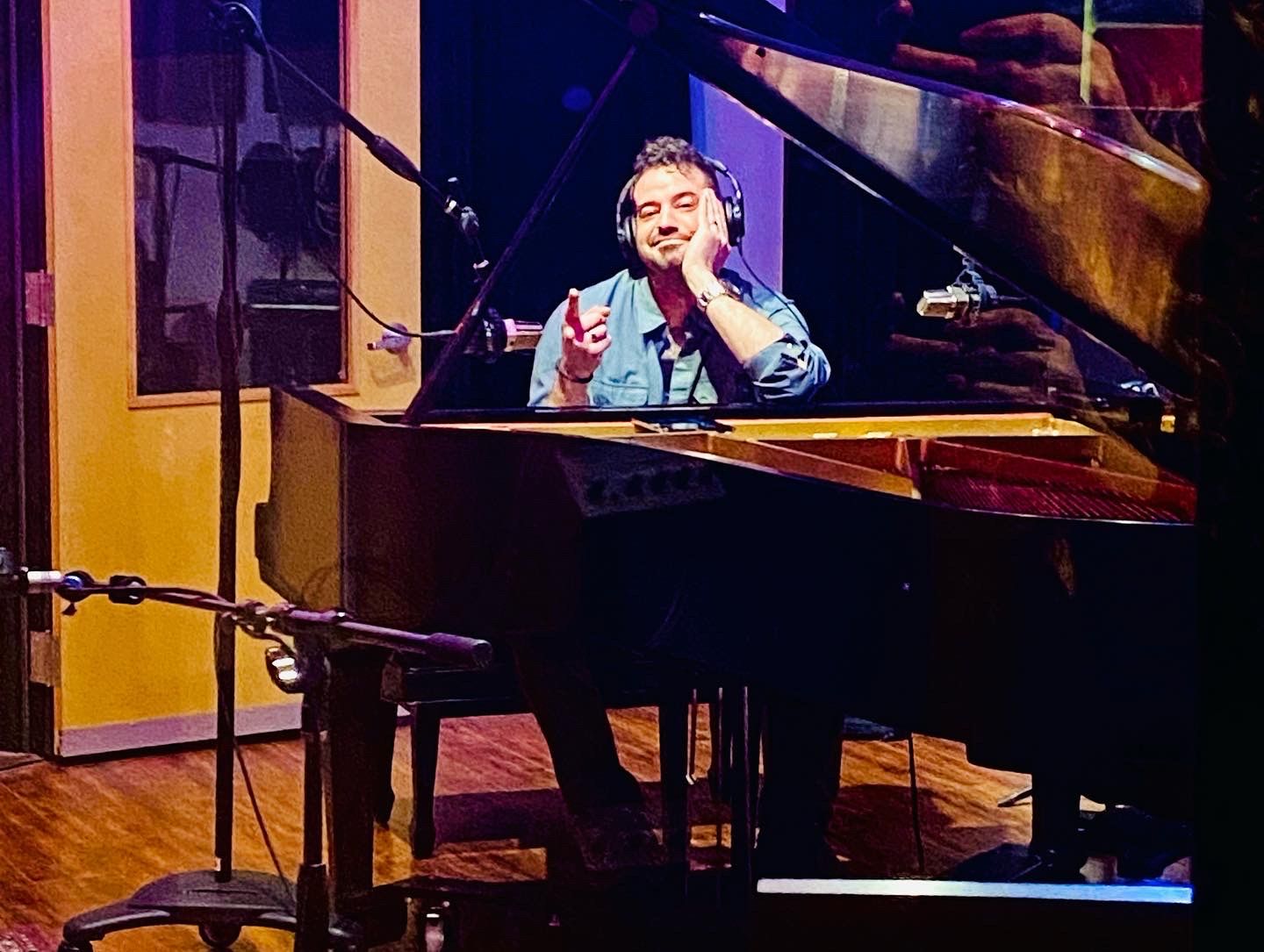 Adam Daniel  Learn more about Adam Daniel HERE!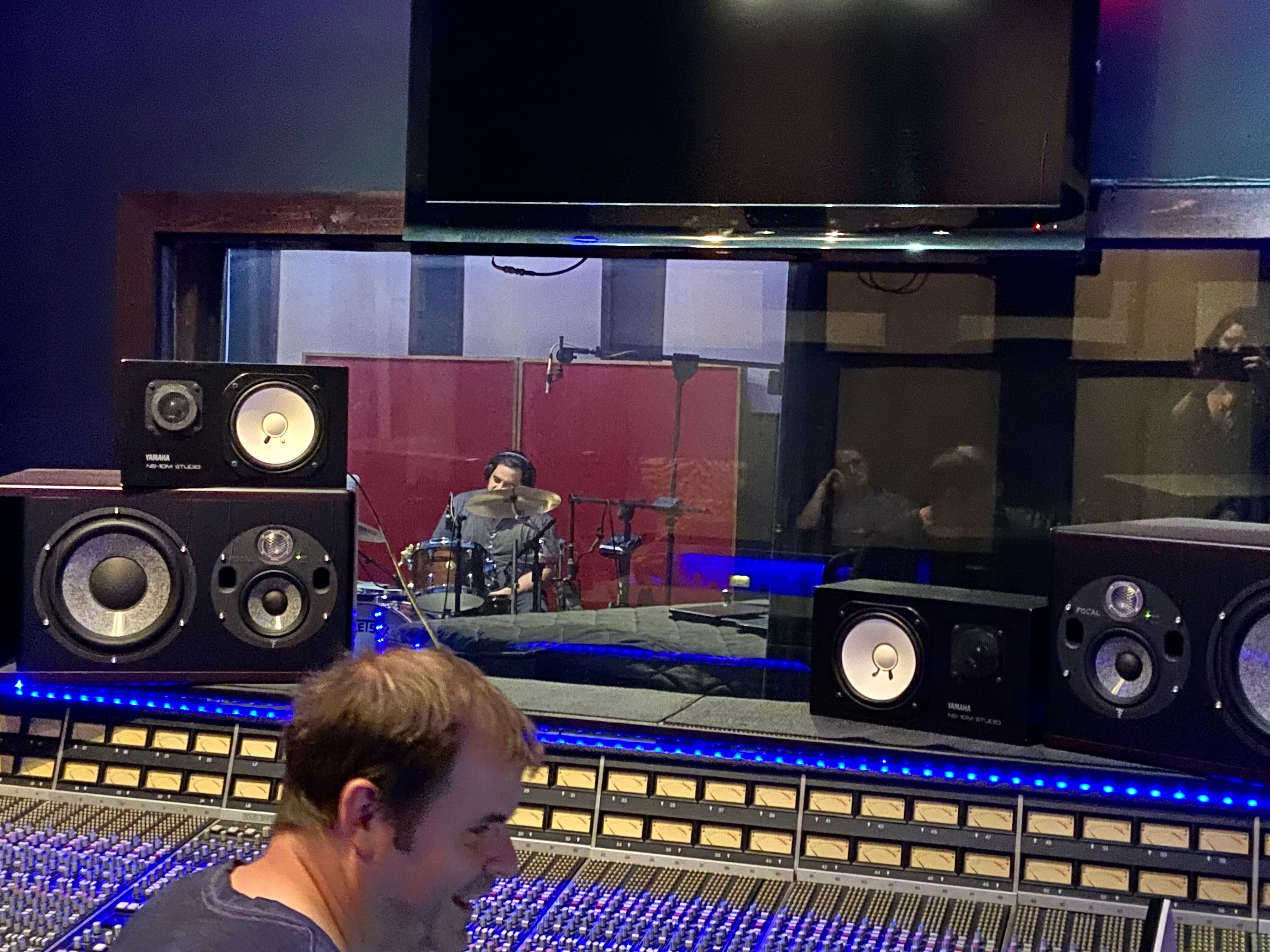 JT Bates  Check out more from JT Bates HERE