So as I write this.... I am listening to the last 2 songs that we finished this week... And I could NOT BE HAPPIER!!! Miles took on these songs and heard instruments that I could never have thought of, and of course they have ended up BRILLIANT!! 
This week we finished Runaway and One of Those Nights... So Here are my big thank yous!!!!
One of Those Nights....
This song was a sweet collaboration from the start! My super talented friend.. a Madison, WI based musician/producer Bradley Thomas aka.. D.L.O gave me an epic drum beat and said... "write something to this! " So I did!! It was titled "One of those Nights" And I just went with that... A super mellow cheating song.. And I loved it!
Now fast forward a year or so... and with creative ideas from Miles, we added in Minneapolis musician Patrick Nelson to the mix on guitar and bass and adding more drums... and the finished product is something that will make me smile forever!
Hearing it for the first... and now 18th time today... I am in love with the compilation of music style and rhythm in this and cant help but press repeat! 
So a huge Thank you to Bradley and Pat!!! This one is a favorite!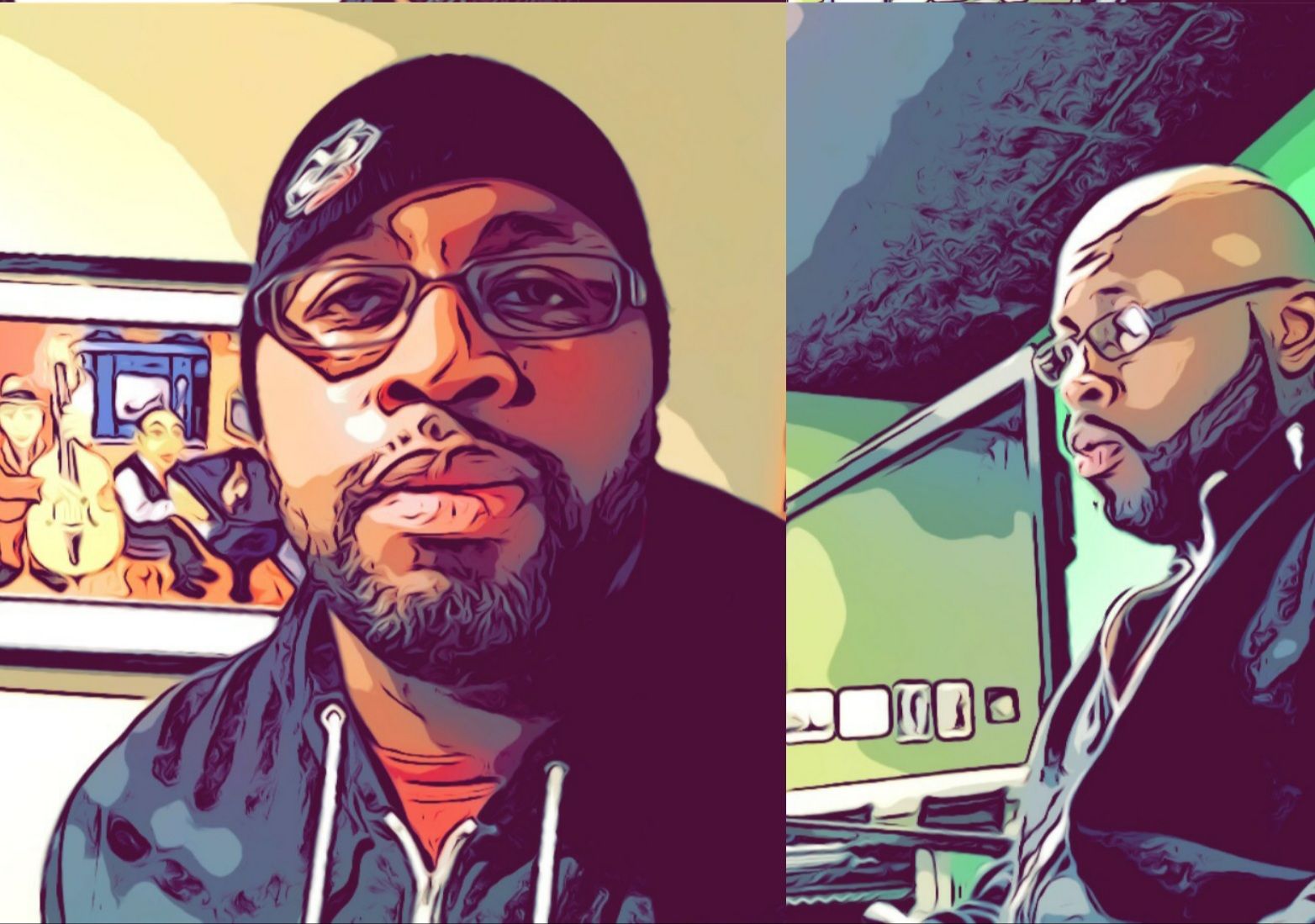 The very talented Bradley Thomas... D.L.O... Check him out! Thank you for creating something awesome with me friend!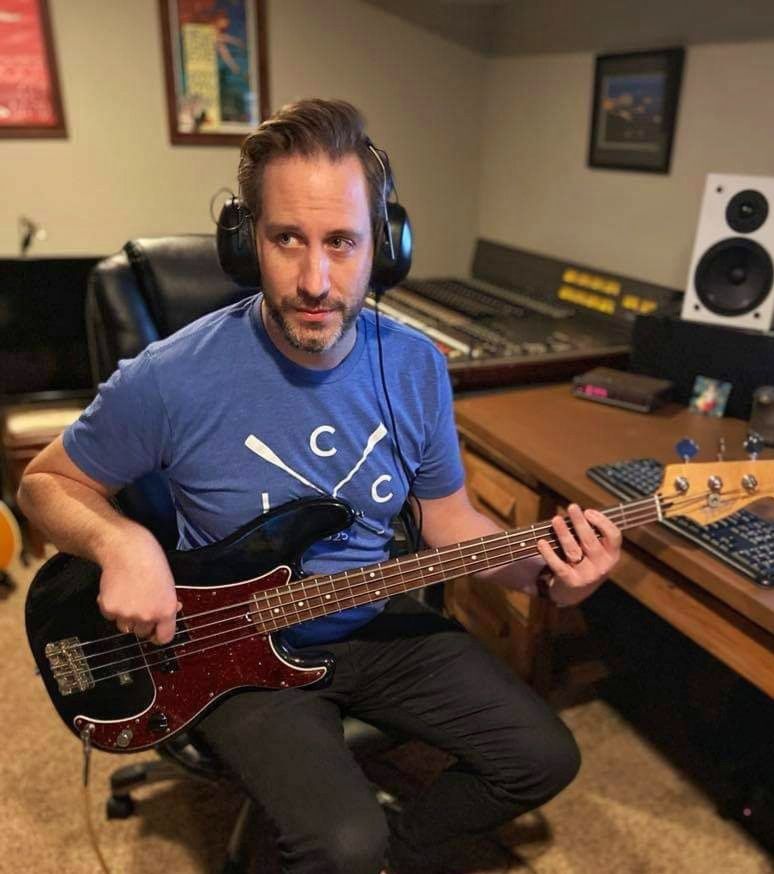 Mr. Patrick Nelson everyone!! ... Thank you for adding such perfect sound on many instruments to this and others on my album! I am                                         so very grateful! 
Runaway...
And last but not least... I am calling this a duet!!
Adding Julia Floberg to a third song on this album was a Gift to ME!!! Wow... Miles heard cello on this song from the start, and I am so thankful to the Amazing Julia  for adding the most beautiful cello on this song!  Runaway is a love song about seeing beyond the screens  in our life and remembering love found before that fast pace... Runaway with me to get back to that even if just for an night..
Thank you Julia for answering every note that I sang on this song with a beautiful note on your cello! I am so in love with this one!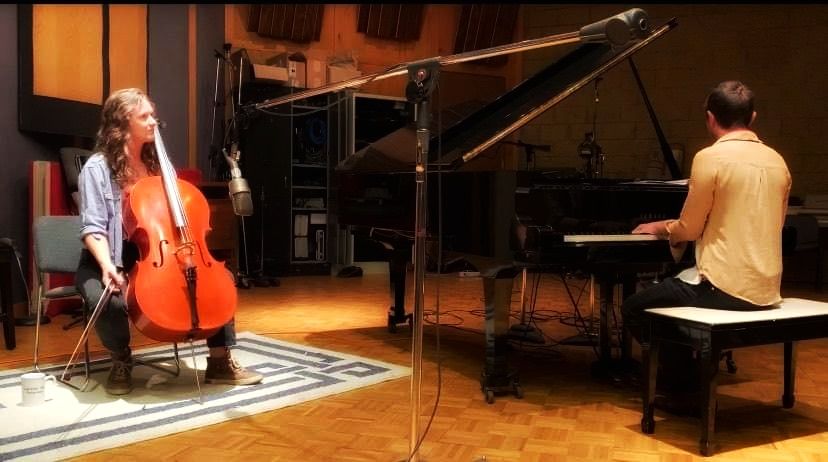 The amazing Julia Floberg... Along with Joe Peterson! You can hear Julia on "Runaway", "Vanishing" and "Necklace".
                                     And Joe can be heard on "Vanishing", "One Sip Away" and "Old Love New"... I am so very lucky to have them add
                                     so much to this album!