On this album of mine... I am joined by some of the most amazing musicians! And these 3 songs are perfect examples!
We finished recording ... Old Love New, Always, and Fade
Old Love New...
I was joined by my dear friend Don Ingebretson for this recording... This collaboration began in my living room and has ended up being so fun! He played acoustic guitar and added  a perfect elec. guitar solo too! Thank you Don!!! 
Along with  Don,  Joe Peterson also joined in the fun and added some wonderful guitar to "Old Love New"... I feel so very lucky to have both musicians with me on this one!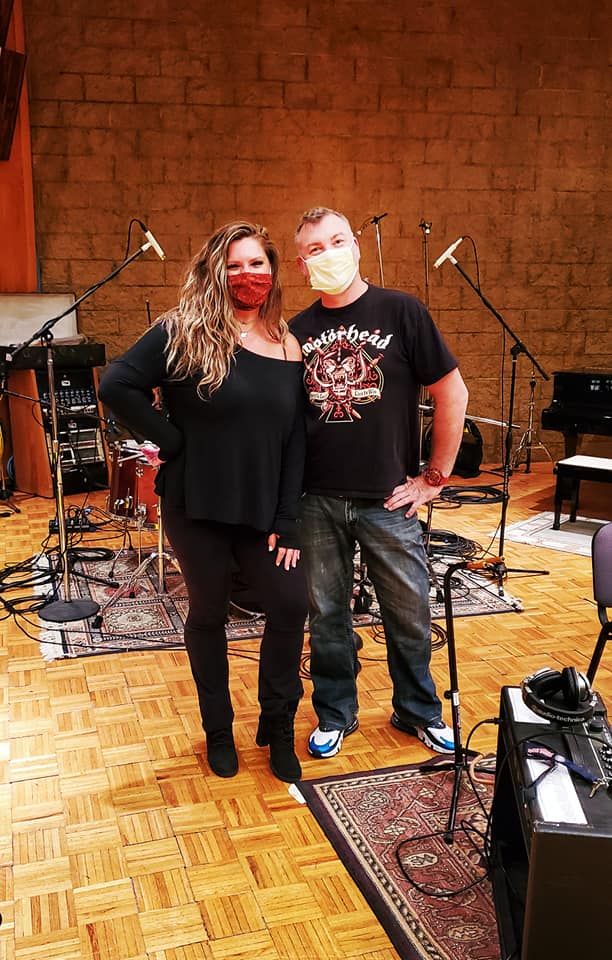 Don Ingebretson and Amanda B. Perry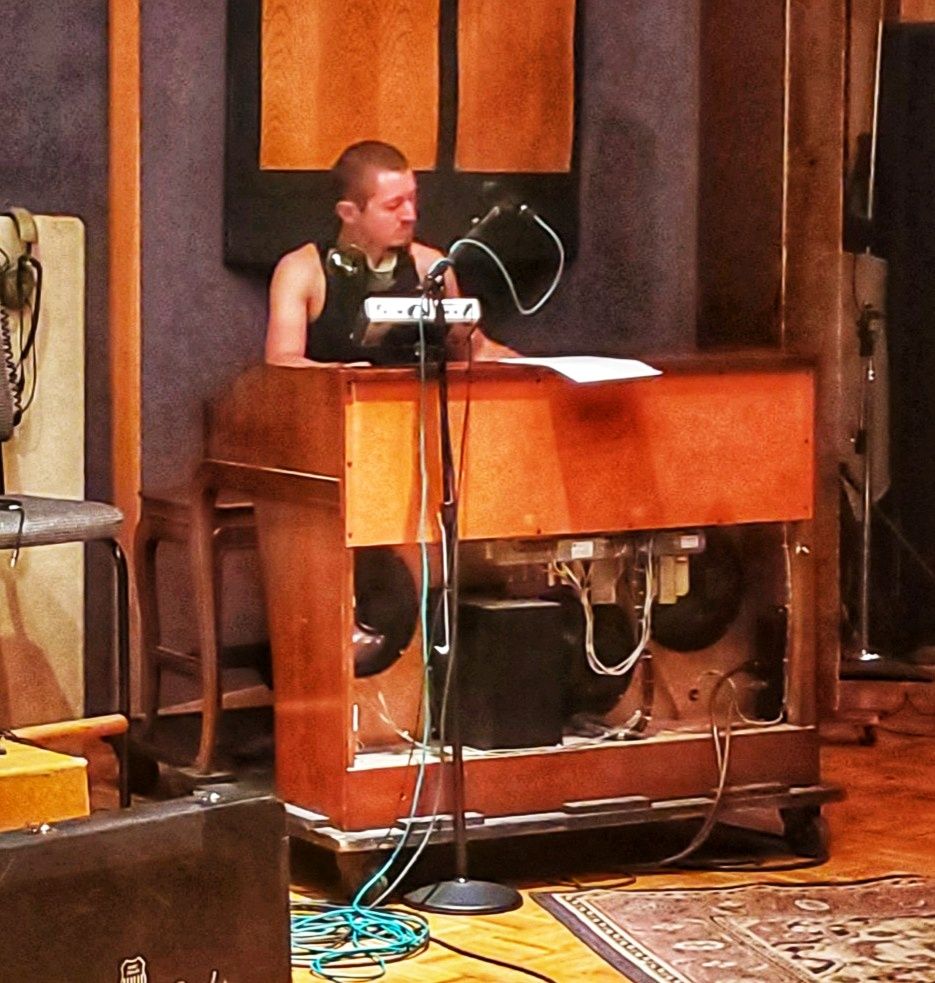 Joe Peterson adding another beautiful sound to the album
Always...
I originally wrote this on piano, with the constant hope that I could find a pop sounding guitar for it. And of course Miles found the perfect musician for the job! Mr. David Feily. He took on the song and nailed it in the style and sound I was hoping for! No photo op for us because it was all done remotely due to Covid times.. But I hope to one day meet you in person David! Thank you!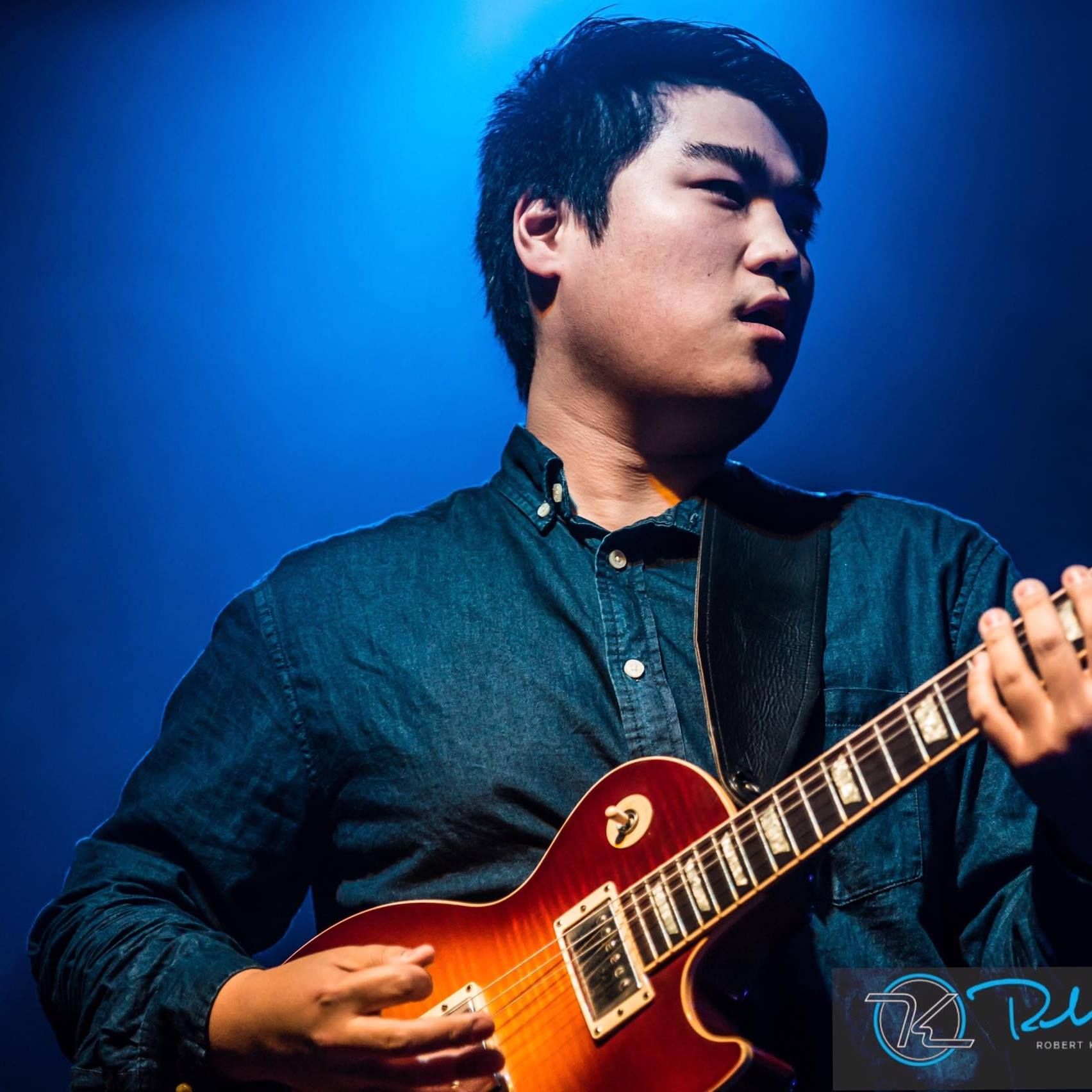 Photo: David Feily
Fade... 
I asked the very talented Mr. Nick Hensley to join me on this song. I am so thankful to Nick for letting me sing at his MN Singer-Songwriters Showcases and also I am a big fan of his music. Check him out and you will love it! Nick adds the most beautiful harmonica sound to this song, turning it into a powerhouse!! I don't ever want to listen to this song without harmonica again! Thank you Nick!!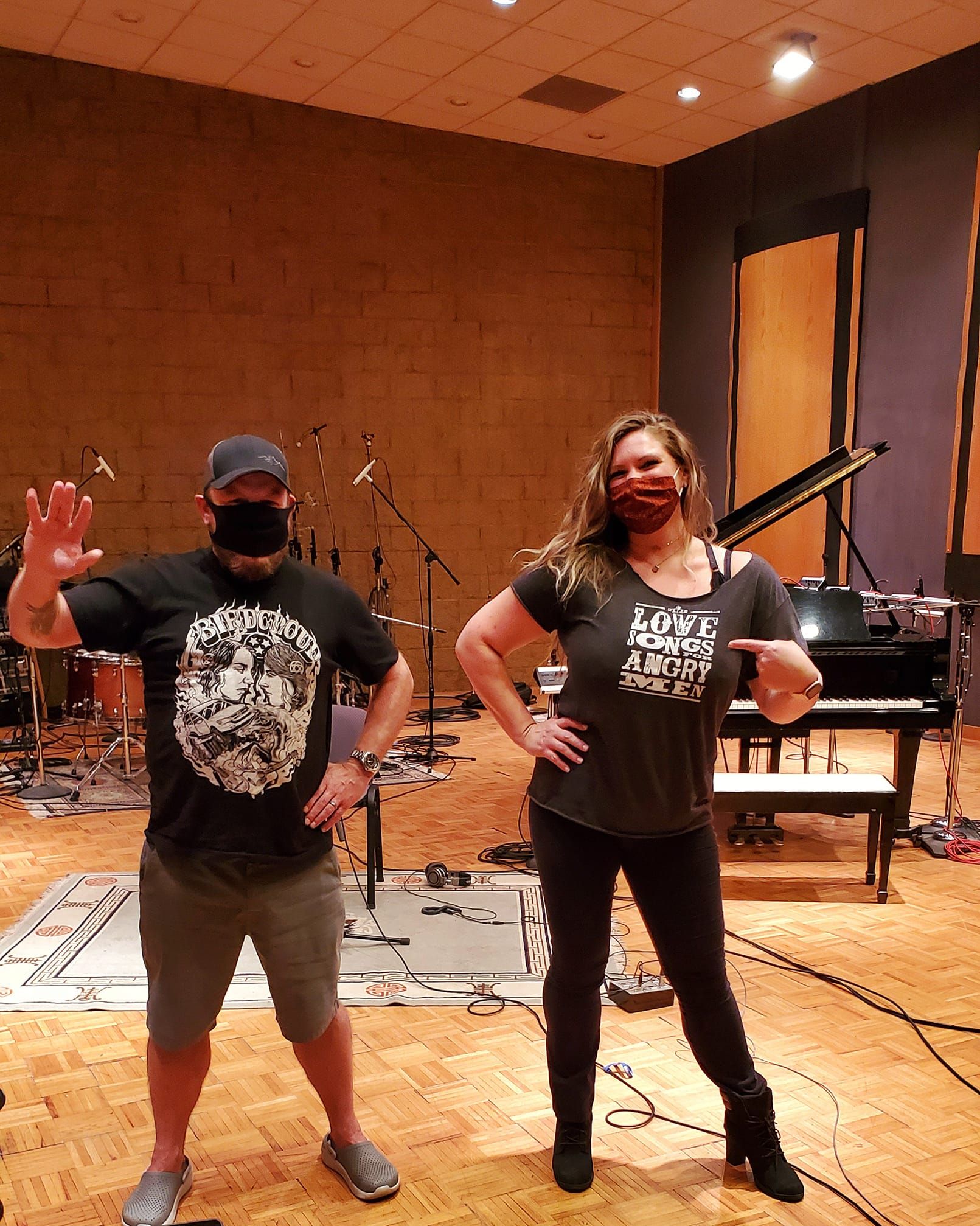 Photo: Nick Hensley and Amanda B. Perry